Hotel Info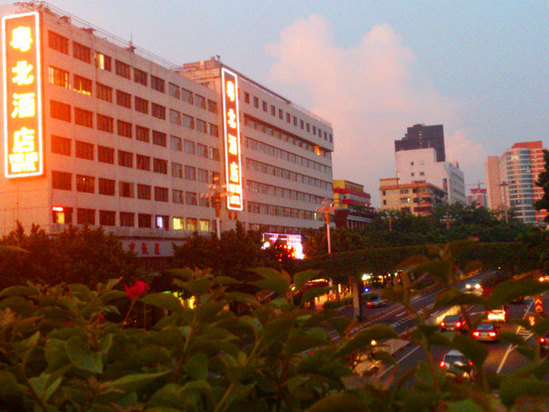 Slowcom|Yuebei Hotel (Guangzhou Provincial Government) is located a 16-minute drive from East Guangzhou Railway Station.

Guests can enjoy free parking and Wi-Fi access in public areas.

The on-site restaurant serves an assortment of delicacies of Chinese and Western palate.

Business travelers can host meetings and events in the hotel's business center.

During your leisure time, you can take a drink at tea house or indulge in a game of chess.